Synics AG founded in 1988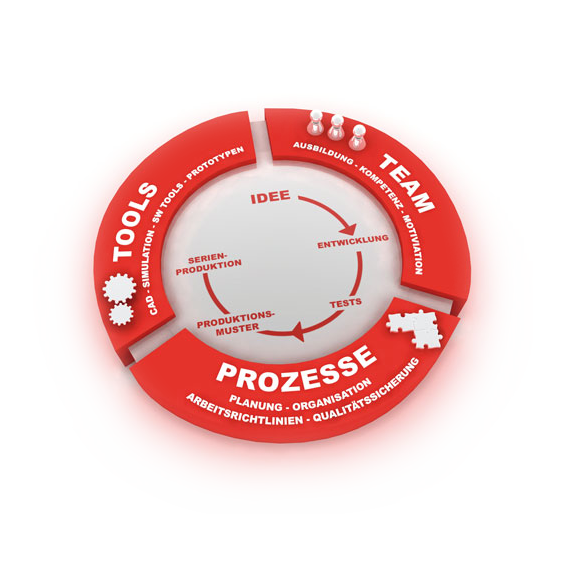 SYNICS develops and produces industrial equipment according to your requirements.
MADE in Regensdorf.
We are your partner for:
Hardware and software development
Manufacturing
Certified safety applications
Communication (CAN, CANopen, IBIS, Bluetooth, TCP, RS-485, TRDP, MODBUS, own protocols )
RFID, power electronics, PC software
Maintenance, support
Mechanical device design
We support you from the planning phase to the finished series product and, if required, throughout the entire life cycle.
Our teams, consisting of development, software and production experts, guarantee an optimal workflow during the development and industrialization process.
Our daily motivation is based on many successfully realised projects and the challenge to surpass ourselves again and again. We value and cultivate the long-term partnerships that have arisen in the process.